Esco Bars....Welcome to SAVEURVAPE!
Introducing our latest partnership; ESCO BARS! 
These shiny new disposable devices have 1.3mL of pre-filled e-liquid with 5% (50mg) nicotine. ESCO Bars are compact, single use (no need to charge) and ready-to-go wherever, whenever. Which means…
...this is the must have, on the go, summer disposable. 
Each bar gives you approximately 300 puffs of flavor like citrus soda (El Frio), tropical papaya with raspberry (El Papaye), and luscious guava with pink lemonade (El Guavae).
"Life is full of surprises. Some good, some not so good" 
Pablo Escobar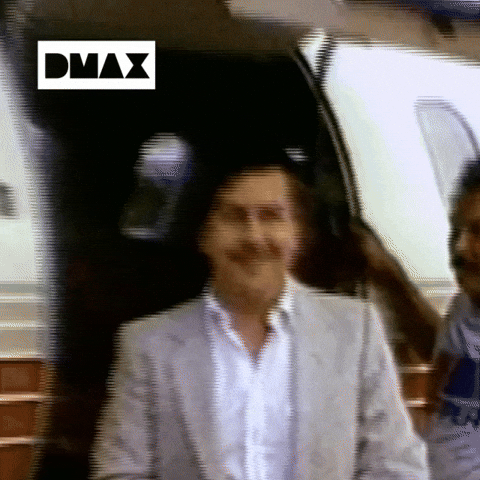 We are so selective when it comes to our partnerships so you KNOW ESCO Bars are GOOD! Whether you like tangy, citrus-y, sweet, or a mixture of all three, there's a bar that you'll LOVE.
AVAILABLE NOW!